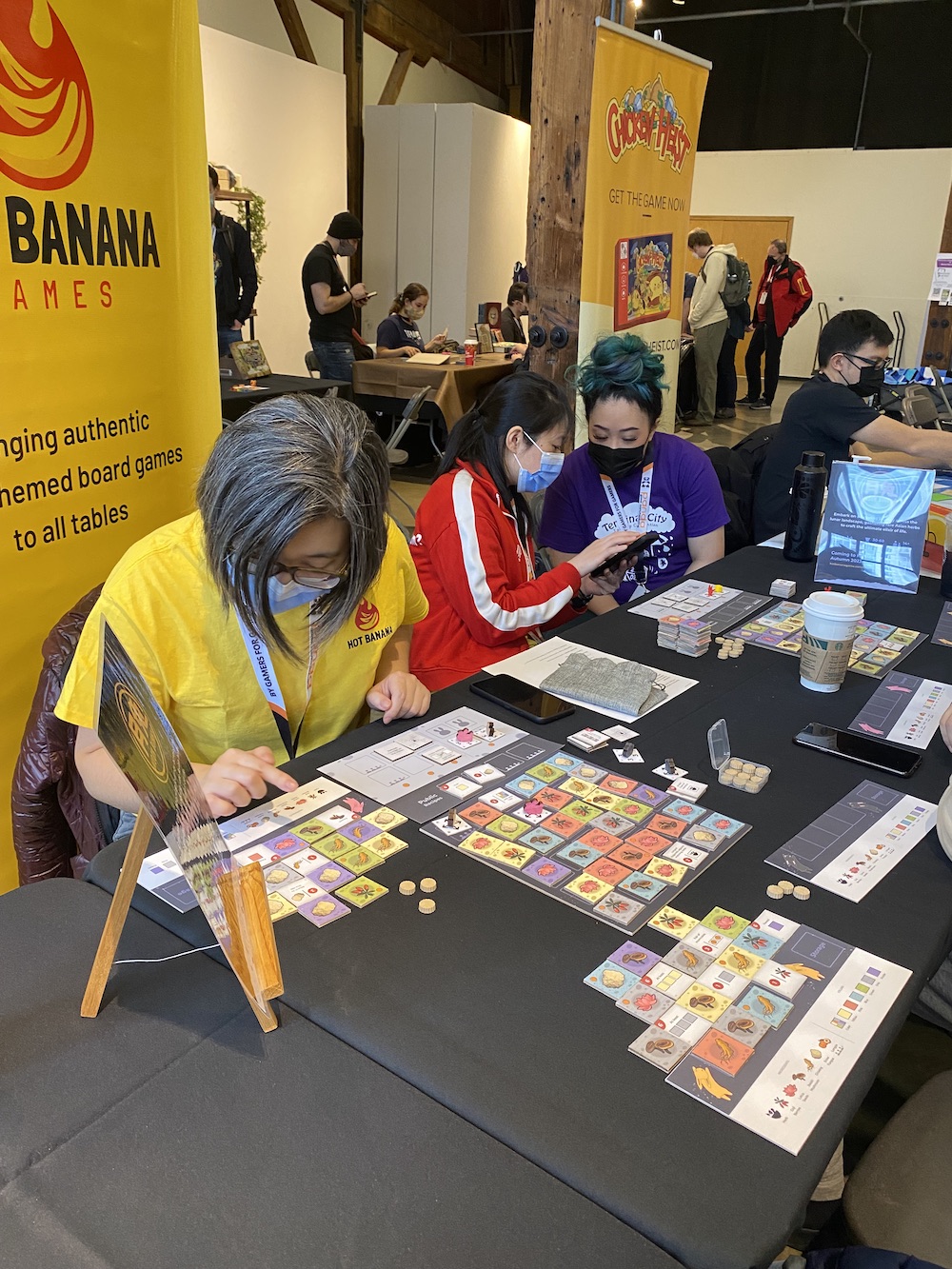 Share Your Game
Proto-Alley
The TCTC Proto-Alley is a space for game designers to showcase and playtest their latest game designs.
Are you a game designer wanting to participate in this year's Proto-Alley? Get a dedicated space to showcase your game at this year's event!
Reserve your table
By hosting a Proto-Alley table at TCTC, you agree to abide by our Code of Conduct. TCTC reserves the right to deny games that are not suitable for our event.
More info about Proto-Alley coming soon!