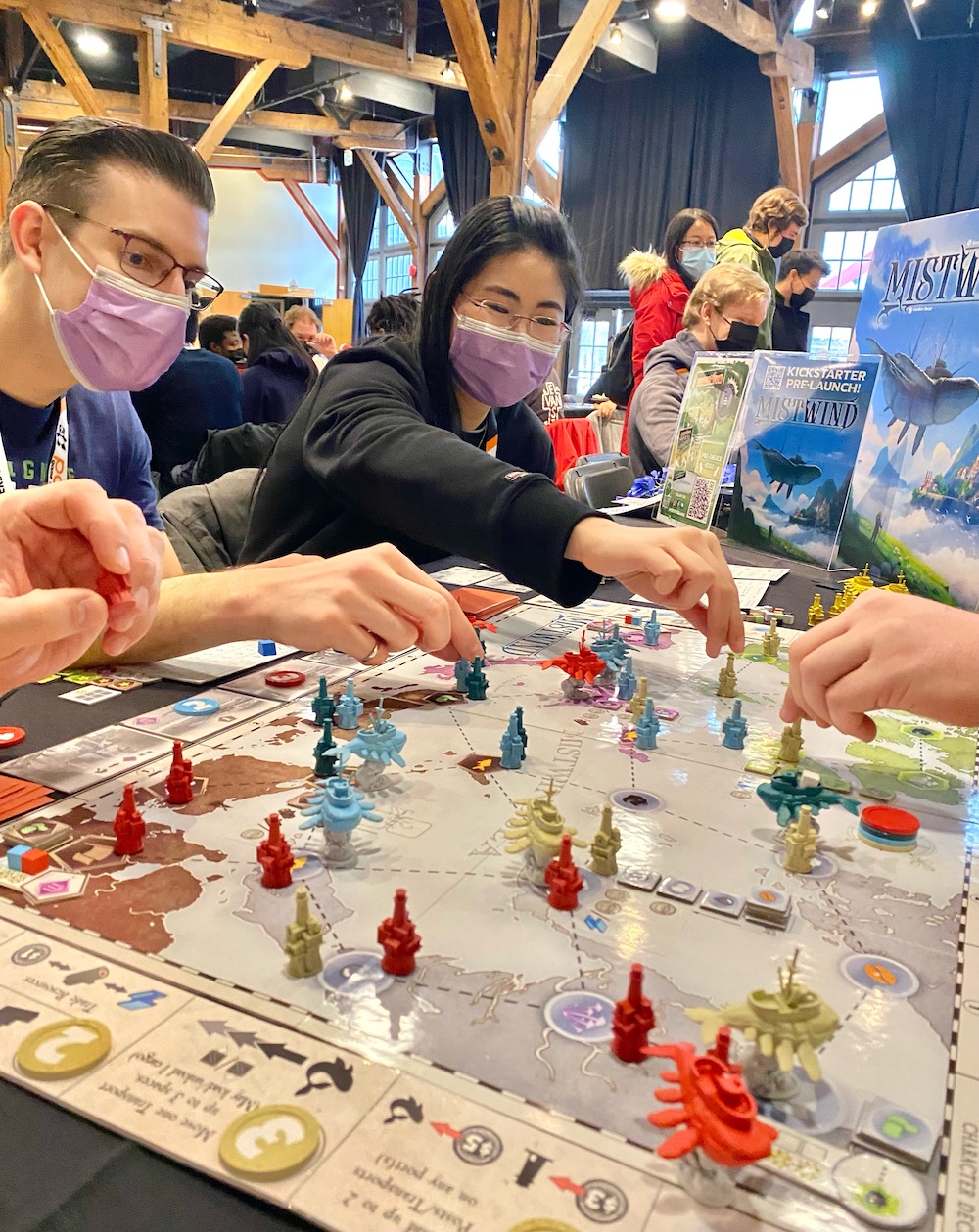 Health & Safety
Due to the social nature of our event, we have several Health & Safety requirements in place to help keep our attendees, exhibitors, and volunteers safe during our event.
Terminal City Tabletop Convention 2024 will not require masks at our event. We will be monitoring local health and safety alerts and, should anything change, we reserve the right to implement a masking policy at any time.
We will have extra hand sanitizer stationed around the event, including at registration, the games library, and the RPG Room check in table. We encourage you to use it regularly.
It can be tempting to do 24 hours+ of non-stop gaming, but please ensure you are taking care of your personal hygiene throughout the weekend. This includes bathing, regularly washing your hands with soap, and wearing deodorant.
If you are sick, please stay home
Drop us an email at hello@terminalcitycon.ca as soon as possible, and we will roll your ticket over to our 2025 event. If you have already claimed your event badge, the remaining time will be rolled over to the next event.