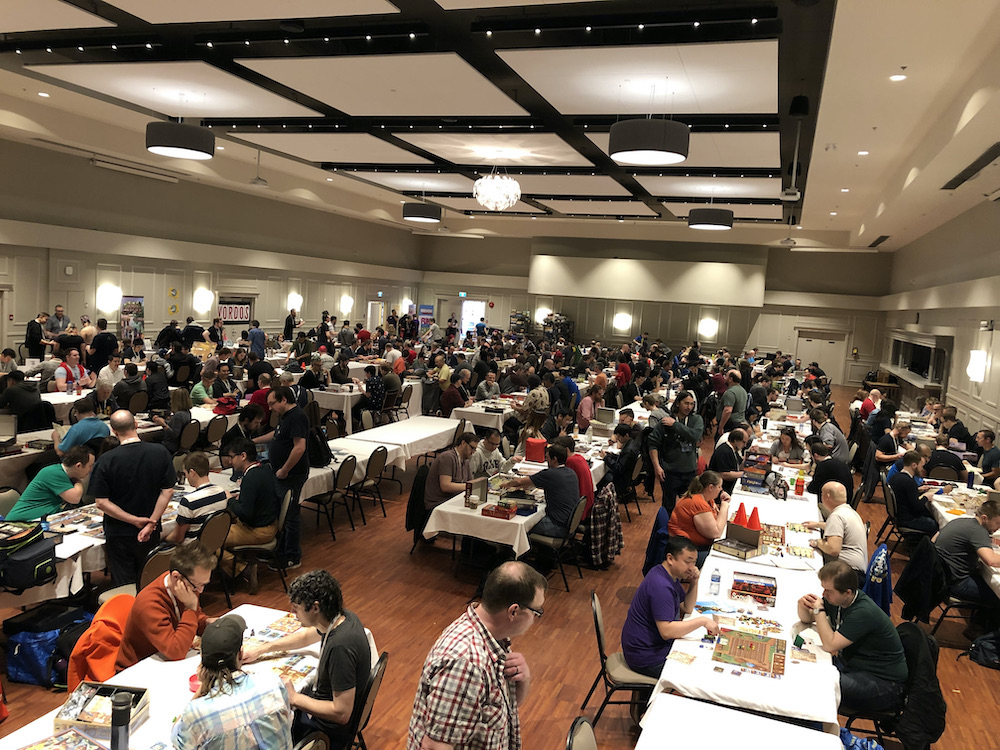 Meet the
Organizing Team
Also known as the Purple Shirts, the TCTC Organizing Team dedicate their time to ensuring an epic and fun three days. Many of us have been volunteers at TCTC since the beginning. If you see us during the event, feel free to say hello!
Managing Director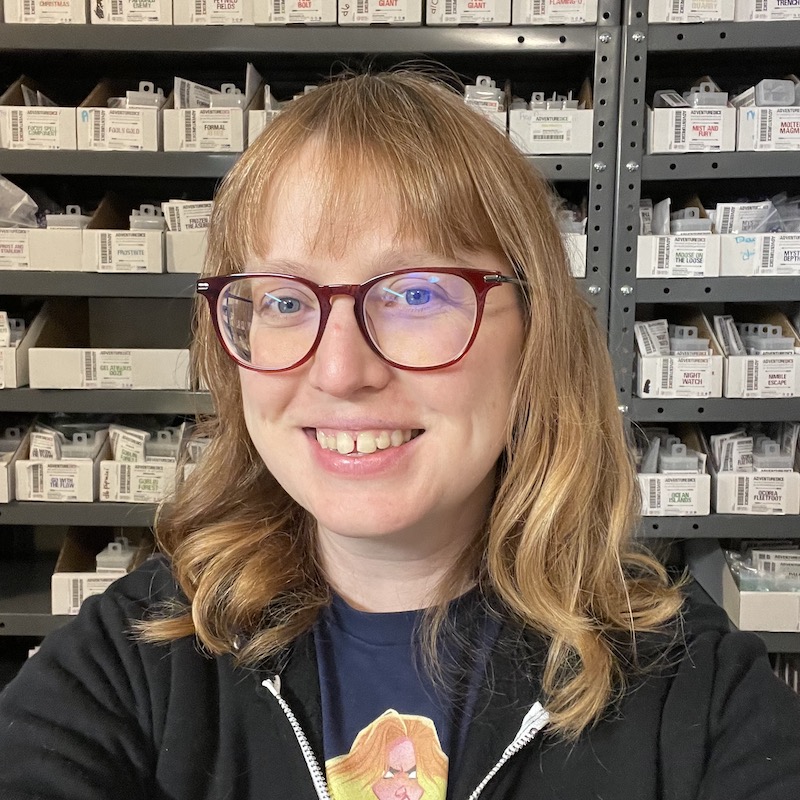 Andrea Driedger (she/her)
Andrea is a multi-classed Bard-Wizard in real life: a lifelong storyteller, a book devourer, and a drinker-of-all-the-tea. She's been playing RPGs for over 20 years, and loves a good cooperative board game (bonus points if it's also a legacy game!). Andrea is a small business owner, with a professional background in communications and events.
Events manager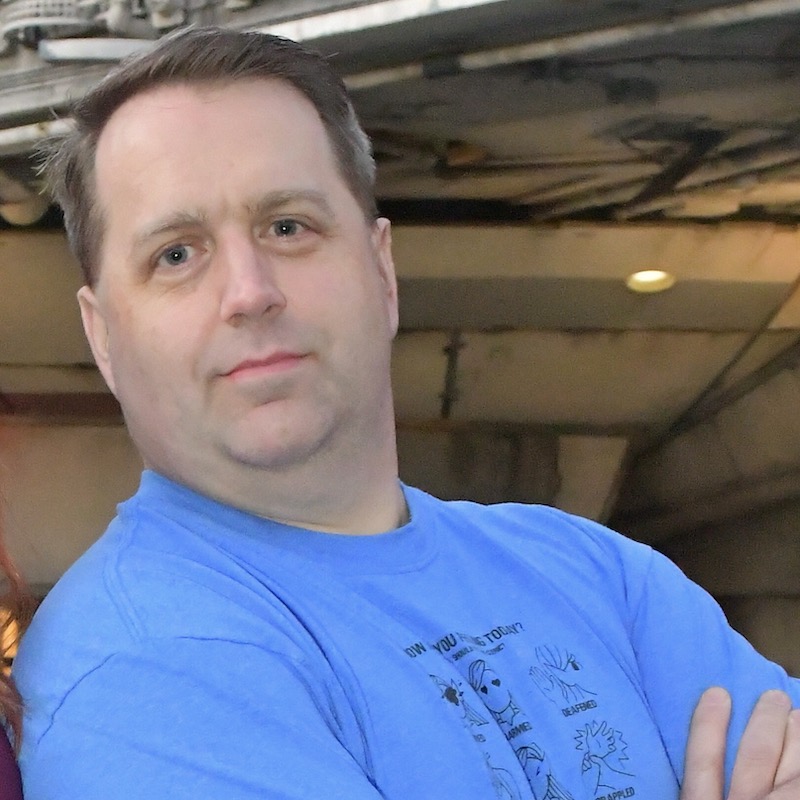 Blair Driedger (he/him)
Blair is passionate about sharing his love of gaming with others! He loves teaching games to new players, and can often be found at friendly local games stores recommending games to other customers. Blair loves playing any kind of tabletop game, though RPGs and strategy games are his favourites. Blair's professional background is in Business Systems management and Information Technology.